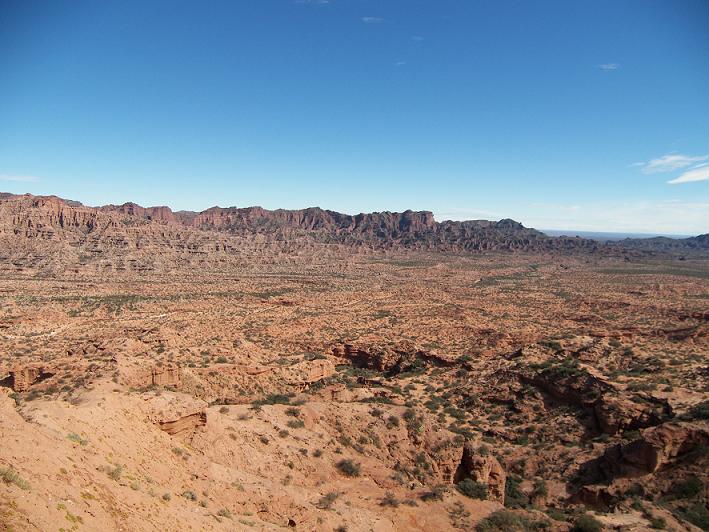 Then Jesus was led up by the Spirit into the wilderness to be tempted by the devil. He fasted forty days and forty nights, and afterward he was famished. The tempter came and said to him, "If you are the Son of God, command these stones to become loaves of bread." But he answered, "It is written, 'One does not live by bread alone, but by every word that comes from the mouth of God.' " Then the devil took him to the holy city and placed him on the pinnacle of the temple, saying to him, "If you are the Son of God, throw yourself down; for it is written, 'He will command his angels concerning you,' and 'On their hands they will bear you up, so that you will not dash your foot against a stone.' " Jesus said to him, "Again it is written, 'Do not put the Lord your God to the test.' " Again, the devil took him to a very high mountain and showed him all the kingdoms of the world and their splendor; and he said to him, "All these I will give you, if you will fall down and worship me." Jesus said to him, "Away with you, Satan! for it is written, 'Worship the Lord your God, and serve only him.' " Then the devil left him, and suddenly angels came and waited on him.
Matthew 4:1-11
For each piece of the good news of Jesus, there are countless teachers who have mined the various facets of the story. In this case, there is Henri Nouwen's In The Name of Jesus and a sermon by Michael Frost entitled "Soil or Dirt?" Here are just a few of my own reflections.
Just before Jesus starts his public ministry, the Spirit of God takes Jesus out to be tempted. That seems cruel until I consider that Jesus would have been and was tempted by the devil anyway. Jesus was about to embark on the most important mission in the history of the world. He had to be ready. When a runner trains for the marathon, they run to the point of exhaustion. When an athlete wants his muscles to be stronger, they lift heavy weights that place great strain on their muscles. Jesus, the Word that became flesh, was going into the biggest spiritual battle of all time. He had to be sure His spirit was ready for the ministry ahead.
What do we do to make our spirit stronger? What marks a strong spirit? According to what is recorded here, Jesus demonstrates that the strength of our spirit is directly related to the strength of our relationship to the Living God. Make no mistake. The greatest command is also the most important command.
In all three temptations, Jesus sees through the surface of the temptation to see what he is truly risking: the intimate relationship to His Father.
No Satan. I don't need to give in to my appetites. I trust that my Father will provide what I need.
No Satan. I don't need to seek fame in order make disciples. I trust that my Father will lead me step by step in the mission He has given to me.
No Satan. I don't need to gain any earthly power when I know that my Father has all the power that I will need.
When Satan left, the angels came to care for Him. Yeah, He's ready. Am I ready? How connected and confident am I in the King of kings?